Clients
At Roen Connection the customers are our first priority. For more than 4 years we have been providing the customers with professional and innovative outsourcing solutions. We proud ourselves with customers from the private hire market on London that have beneficiated from our efforts.
Roen Connection is equipped to handle any type of company. Out devoted team based in Romania will provide you quality services and help you reach your goals. We are also flexible in reaching different languages if that will be a requirement.
The following customer testimonials will give you an idea about our services and our ability to create value in the outsourcing ventures.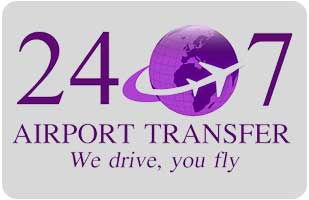 247 Airport Transfer
A professional minicab provider on the London Private Hire Market. We can be described in four words: reliable, safe, fast and accessible. Our main services include: airport, port and stations transfers in Greater London.
"Since the beginning 247Airport Transfer has decided that outsourcing is the best way to reach our goals. Working with Roen Connection not only helped us achieve our goals but also establish new business directions attracting customers for the last 4 years. We recommend them for any service that you might need: inbound services, chat and email services, telemarketing and so on. "
Ionel T. – G.M.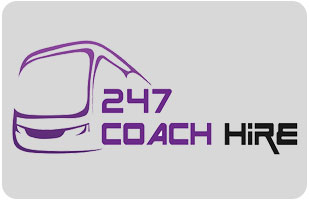 247 Coach Hire
Provides reliable coach and minibus hire in London and the surrounding areas. Our coaches can take your clients to and from the main ports, stations and airports. We can also provide various journeys, day trips and tours in London and all over the UK.
"Roen Connection is one of our greatest partners. They provide added value to our business and allow us to focus on what we do best coach and minibus services. They have improved our customer's satisfaction rate and also secured us long term partnerships via the telemarketing service "
Sanda O. – Project Manager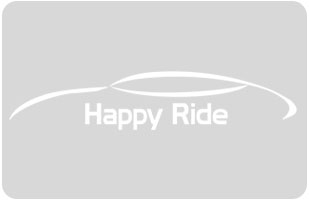 Happy Ride
Company focused on providing minicab services based in Central London in areas such as: Westminster, Islington, City of London, Tower Hamlets, Southwark or Westminster. We offer comfortable rides near your location at great prices.
"Our trusted partners provide quality services for our clients via phone or email. Also, they have a great understanding of our business which helped in creating a great telemarketing strategy. We recommend Roen Connection as a trusted call centre service. "
Daniel T. – Executive Manager