Inbound Call Center Services
Efficiency in your inbound call center support activities is the key to satisfied customers and an overall great value for your product or services. Lack of professionalism in this area will attract bad reviews and a losing valuable customers.
If you are considering taking your inbound calls to the next level, Roen Connection should be your partner of choice. Our skilled call center professionals will help you provide the best support 24/7 to all your customers. Prompt, efficient and professional are the three words that describe our services, it is time that these words apply to your inbound calls as well.
Our expertise covers a wide range of inbound call center services:
Customer response
Order entry services
Direct mail
Email management services
Inbound sales
Online customer support
Subscription services
Product/ Services recall management
Real time allocator
Referral services
Help Desk Solutions
Website response
Sales subscription
Contact us
[contact-form-7 id="23″ title="Contact form 1″]
Why Choose Roen Connection?
Professional Inbound Call Center Agents
Our experienced colleagues can handle any type of inbound customer support in any type of situation;
24/7 Support
We provide you with round the clock services even on bank holidays, so that your customers can always be in contact and find solutions for any type of problem;
High Quality Services
We offer you the best reporting system, a quick response to any market conditions, call monitoring features, operator's performance reports and quality insurance for our services;
Rich experience
For more than 4 years our team is dedicated to create a call center that will help improve the customers satisfaction rate for different industries;
Increased Customer Satisfaction Rate
Our specially trained agents will manage your customer relationships with the utmost professionalism and respect, leading to increased customer loyalty and better brand image on the market.
Why choose outsourcing your call center: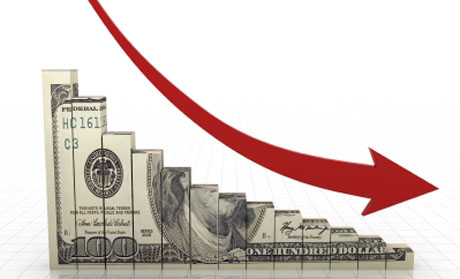 Reduced operational costs;
Dedicated resources that will lead to a higher quality service;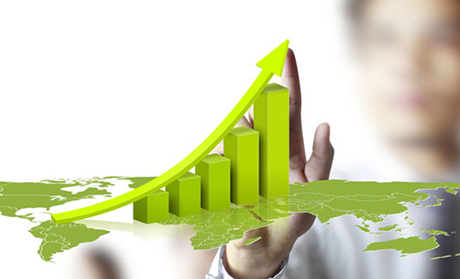 Increase rate for customer satisfaction and loyalty;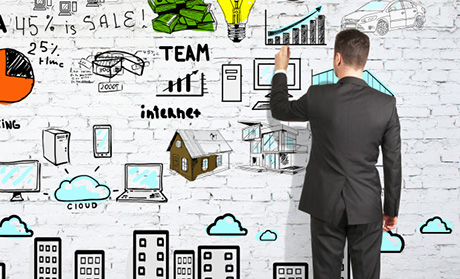 Focus on your main-core activity and increase revenue;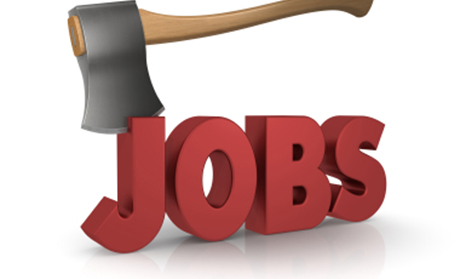 Overall reduced volume of work and personnel management.