Email Support Services
Email is one of the primary data transmission methods every company uses. One of the disadvantages of email support is the time consuming problem and for this reason many companies decided to outsource this service. Roen Connection can help you by managing you email support on any type of issue: promotional content, order placement, customer support and many more.
Our services are low cost, fast and non-intrusive and we make sure that the emails have an efficient response to any request. This leads to building your brand and also increased satisfaction rates.
Outsourcing emails support services will lead to promptly, efficient and accurate replies to your companies, all with efficient time utilization and professional support team. This service can also help you reduce the voice support volume and consequently lower your costs.
Email Support Services at Roen Connection: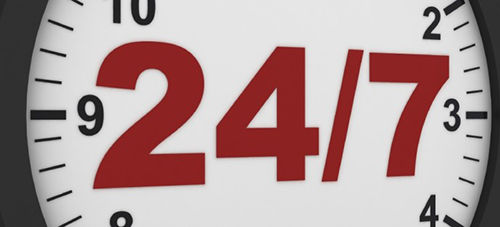 Customer service 24/7 prompt and personalized emails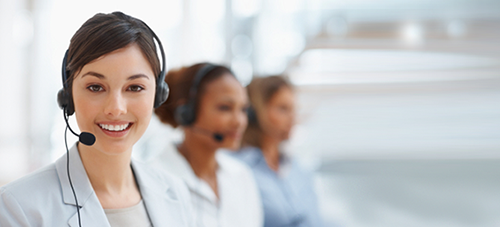 Real time answering service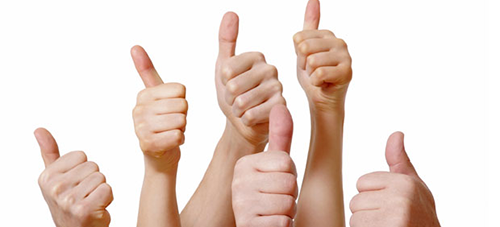 Satisfied and loyal customers
Contact us
[contact-form-7 id="23″ title="Contact form 1″]
Roen Connection has successfully managed various accounts offering email support services. We extend our great program to you with the following options:
Customer care
Email blasting services
Order fulfilment
Technical support
Complaints support
General inquiries support
Quotations support