About Us
Roen Connection is an outsourcing call centre based in Romania that is active on the market for more than four years. Relaying on quality of our resources the company flourished in their sector of activity by helping companies with customer support, management order, help desk, etc.
Our main focus in this four years had been to deliver quality services to our customers and to help upsell the services. Also we take great pride in our professional staff, they understand that your customer is the most important asset of the company. Though great training and proficient employees we extend our services to companies that are looking to improve the quality of the customer support.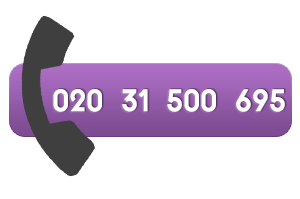 Str. Ciuchi 81-83, et.3
Iasi, Romania, 700313
contact@roenconnection.eu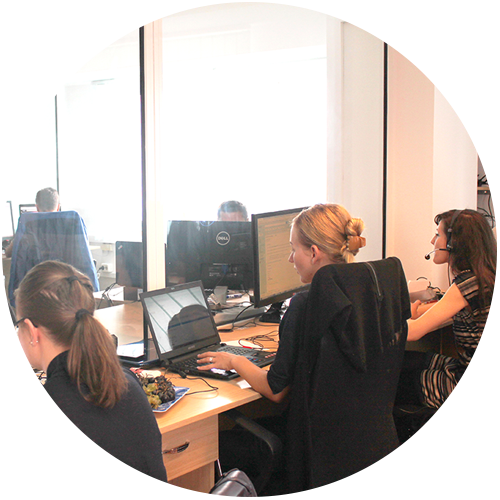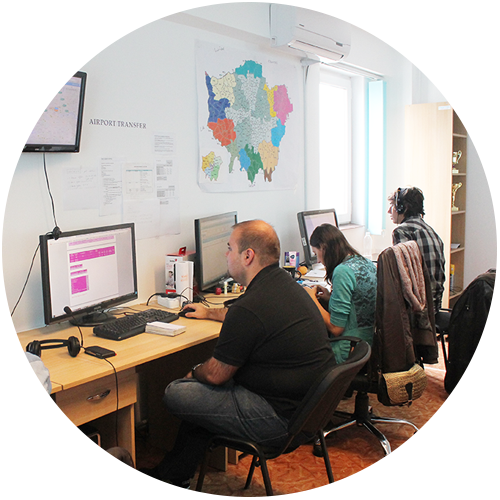 Mission
Roen Connection's mission is to make your customers happy and help your business reach its full potential on the market by adding great value to your services and image. We leverage great people and implement the best practices, to improve the quality of our services and to help customers to achieve their business goals.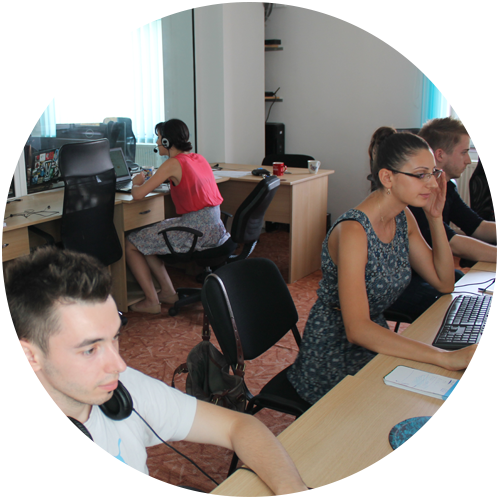 Core values
Each decision is a crucial one, and in order to succeed we rely on the following core values:
Reliability – we deliver what we promise;
Flexibility – we are very open minded with our clients;
Excellence – we to deliver quality services at all times;
Respect – always value our clients, the customers and each other;
"Can do" attitude – we put an effort into everything;
Politeness – be friendly and polite no matter the situation;
Punctuality – we apply the "always be on time" policy.