Roen Connection has activated as a supplied on the private hire / minicab market for more than four years. With this experience we have gathered the best team that is trained to help you in any endeavor you might have.
Here at Roen Connection our main goal is to drive sales and customers satisfaction for your company. So let us introduce to you our private hire strategy.
Contact us
[contact-form-7 id="23″ title="Contact form 1″]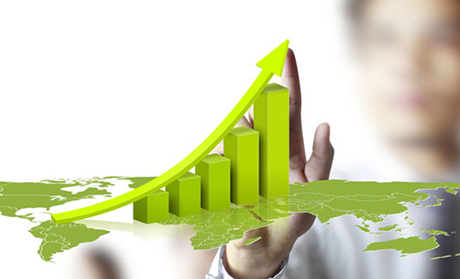 Successful inbound activities
Our team work 24/7 to cover all your bookings and quote requests from your clients. We understand better than anyone the challenges of the private hire market and we are set on creating the best added value for your team. Independently we have identified the main key factors that influence the customer satisfaction in the minicab business: polite and respectful operators, quick response time round the clock services. With this knowledge at hand we are guaranteed a successful partnership with you and great achievements.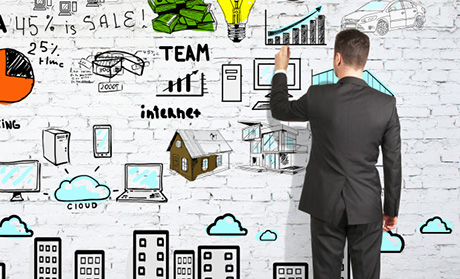 Outsourcing is the key to focusing on your core business
As all out partners know, putting all your main efforts into your service is the best way to succeed in the private hire business. Outsourcing is allowing you to put all your time and efforts into achieving your goals and providing the best service there is. Let us do the rest: we will cover any requests via phone, mail or chat 24/7 in a professional and organized manner that will bring you immediate results.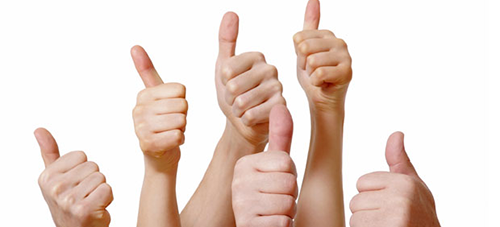 Synchronized performance
We provide you with a unique solution all over the services. Our specialized team will incorporate your brand values and develop them via any means: voice, chat or email. With the support and care of our team we can reach together great results and also increase the satisfaction rate of your customers as well as loyalty.