Welcome to Roen Connection
---
Roen Connection is an outsourcing company that provides quality customer service solutions for companies from all over the world. Using appropriate technology, insightful tools and proficient specialists for each account, Roen Connection will provide a multichannel approach, via voice, live chat and e-mail, to ensure that your goals are fulfilled.
Our call centre services can be described in four words: reliable, secure, fast and accessible. Whether you are a small or mid sized company we can provide you with quality call centre services that can fit perfectly to your needs. Our clients benefit from operational flexibility, enabling them to focus on the core business.
Our mission
---
Our mission is to make your customers happy and help your business reach its full potential on the market. Outsourcing will get you not only competitive edge but also:
Cost benefits;
Reduced response time;
Improved customer satisfaction rate due to high quality services;
Specialized services and skilled staff;
Improvement in revenue.
With our 24/7 call centre we can bridge the gap between your company and customers, through our experienced operators. Start increasing you results and getting more satisfied customers!
Contact us Now
About us
Roen Connection is an outsourcing call centre based in Romania that is active on the market for more than four years. Relaying on quality of our resources the company flourished in their sector of activity by helping companies with customer support, management order, help desk, etc.
Our main focus in this four years had been to deliver quality services to our customers and to help upsell the services. Also we take great pride in our professional staff, they understand that your customer is the most important asset of the company. Though great training and proficient employees we extend our services to companies that are looking to improve the quality of the customer support.
Roen Connection's mission is to make your customers happy and help your business reach its fullRead More →
The vision of Roen Connection is to become a leader in the outsourcing call centre businessRead More →
Each decision is a crucial one, and in order to succeed we rely on the followingRead More →
Clients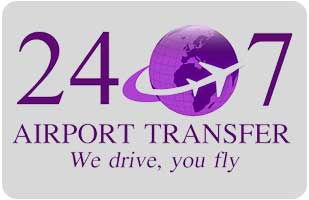 "Since the beginning 247Airport Transfer has decided that outsourcing is the best way to reach our goals. Working with Roen Connection not only helped us achieve our goals but also establish new business directions that attracted customers for the last 4 years. We are recommend them for any service that you might need: inbound services, chat and email services, telemarketing and so on. "
Ionel T. – G.M.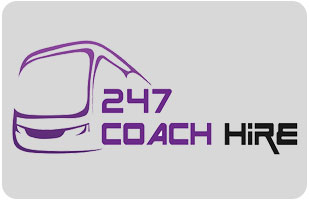 "Roen Connection is one of our greatest partners. They provide added value to our business and allow us to focus on what we do best coach and minibus services. They have improved our customer's satisfaction rate and also secured us long term partnerships via the telemarketing service "
Sanda O. – Project Manager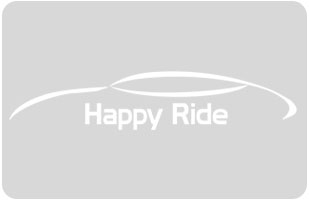 "Our trusted partners provide quality services for our clients via phone or email. Also, they have a great understanding of our business which helped in creating a great telemarketing strategy. We recommend Roen Connection as a trusted call centre service."
Daniel T. – Executive Manager